SHOP ONLINE





OR BOOK AN
IMPRESSIVE INTERIORS'
'MINI' CONSULTATION - only $99.00!
includes:
1) in-home consultation
2) ideas for your decor & renovating questions
3) where to get items
4) who to hire
5) and a rough budget plan!

Don't think about it any more
- get some professional advice, then tackle your decorating project with confidence!
Call us today to set the date - you will be relieved that you did - a small purchase for a big return!
BOOK AN
IN-HOME

DECOR
&
DESIGN
CONSULTATION
with
Deborah Stephenson,
Certified Interior Decorator
***
To get advice on what furniture to buy, what paint colour or wallpaper will look great, how to accessorize, and more, including advice on how to renovate your space, create more closet space, or add architectural interest with stone, fire elements, waterfalls and more!

***
$99.00

and up


depending on your what services you require:

We offer:
In-home Consultations,
Home Decor items including:
Kitchen & Bathroom Products, Fireplaces, and more!
Catalogue shopping in-home,
Online Shopping
Renovation Services


WE LOOK FORWARD TO
CREATING YOUR NEW

IMPRESSIVE INTERIOR!
LEARN HOW TO PUT IT ALL TOGEHTER



Thursday, March 10th 4:30 - 7:30pm


DEBORAH will be at
IRVINE CARPET ONE
494 Veterans Drive, Barrie
CLICK HERE TO SIGN UP

&
SHOWROOM TOURS
-THE PERFECT WAY TO DECORATE!

CLIC
K HERE for more info

FREE - FUN - FANTASTIC SAVINGS
*****


Click here

to see what people say about our
friendly and reliable
home decorating services!
****

YOUR SURR
OUNDINGS
CAN DO WONDERS
... click here
Happy New Year promotion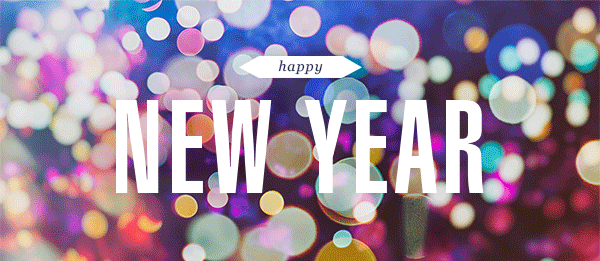 ****

Click Here for our
NEWSLETTER
OUT NOW!
Click here
to receive
our newsletters showcasing:
new home decor,
design ideas,
invitations to events,
promos, & savings!
_________________________